Stroud is a small town in Gloucestershire in the southwest of England. The landscape in this region is as English as it gets. Grassy hills, ancient castles, idyllic lakes, and forests with wild garlic and bluebells all over the ground.
In addition to its extraordinary natural beauty, Stroud has a very distinct alternative and also sustainable scene. There are a number of garden and permaculture projects, free schools, as well as Rudolf Steiner schools, forest kindergartens, anthroposophic medicine and other alternative healing methods and therapies.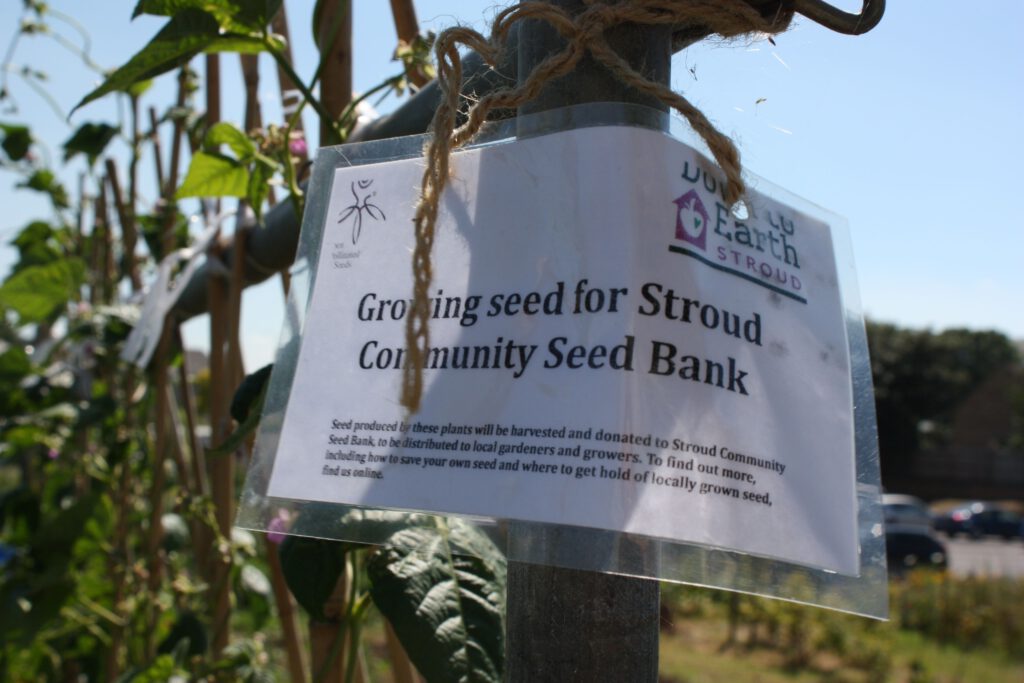 Most of the residents of this small English town care deeply about nature and the future of their children, and new initiatives and projects are constantly emerging from this, also as part of the Transition Town movement.
Stroud has been a Transition Town since 2007.
The Transition Town movement (roughly "town in transition") seeks to create a network for sustainable change to achieve a low-carbon lifestyle. Since 2006, environmental and sustainability initiatives in many cities and towns around the world have been shaping the planned transition to a post-fossil, relocalized economy.This includes measures to reduce fossil fuel consumption and strengthen regional and local economies. The design principles of permaculture also play an important role in this, as they are intended to enable agricultural systems in particular, but also social systems, to function as efficiently and resiliently as natural ecosystems. The movement was initiated, among others, by the Irish permaculturalist Rob Hopkins and students of the Kinsale Further Education College in Kinsale, Ireland.
There are now over 1000 Transition initiatives worldwide.
Transition Stroud works through action groups focusing on areas such as transportation, food, reuse and repair, and carbon reduction.
Against a backdrop of climate and environmental emergency, the Transition Stroud strategy is based on a vision that Stroud Borough will be carbon neutral and local communities resilient by 2030.
This presents significant challenges, but could also bring many benefits: a safer future, cleaner air, more comfortable buildings and homes, a better supply of local food, a natural environment, and accompanying resilience to severe weather.
To achieve this, 11 different initiatives have been launched in Stroud and the surrounding area, including the Repair Café, Plastic Action Group, Edible Stroud, climate change workshops and movie nights.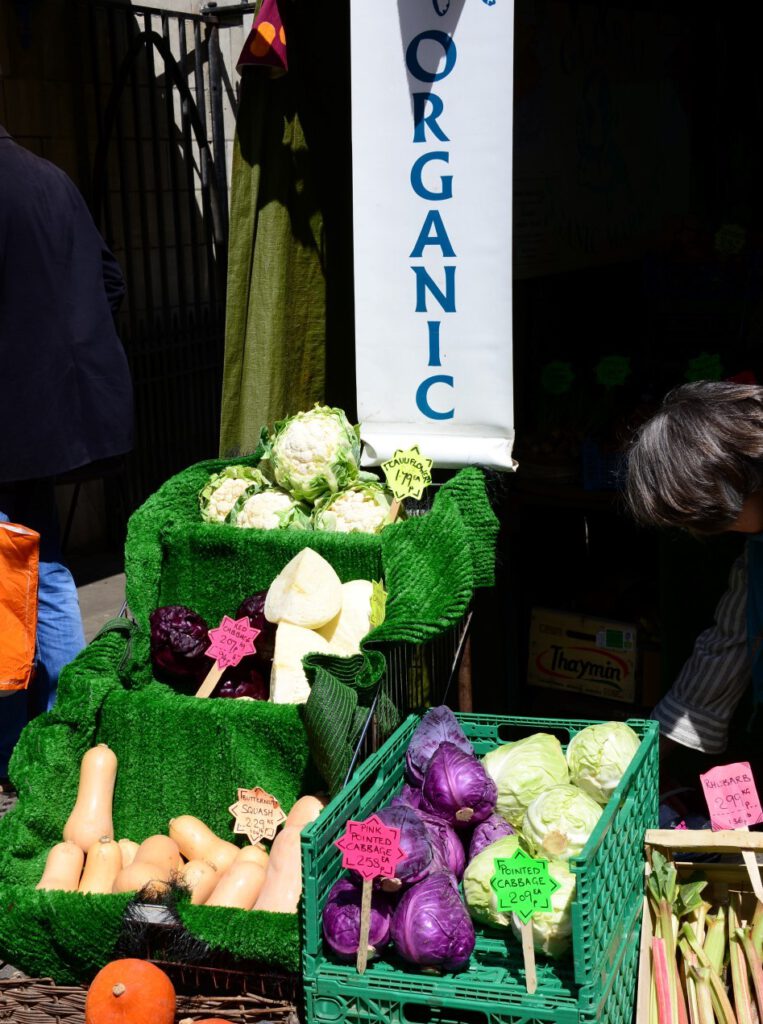 Every Saturday from 09:00 to 14:00, Cornhill Market Place and its intersecting streets provide the backdrop for one of the best farmers' markets in the UK. Here, truly everyone will find what they are looking for. There are regional cheeses, eggs, fruits vegetables and wine, quality crafts, vegan and vegetarian food, and handmade soaps and candles.
If you can't make it to the Farmers Market, you can buy fresh organic vegetables at the Four Seasons at 5 Threadneedle St.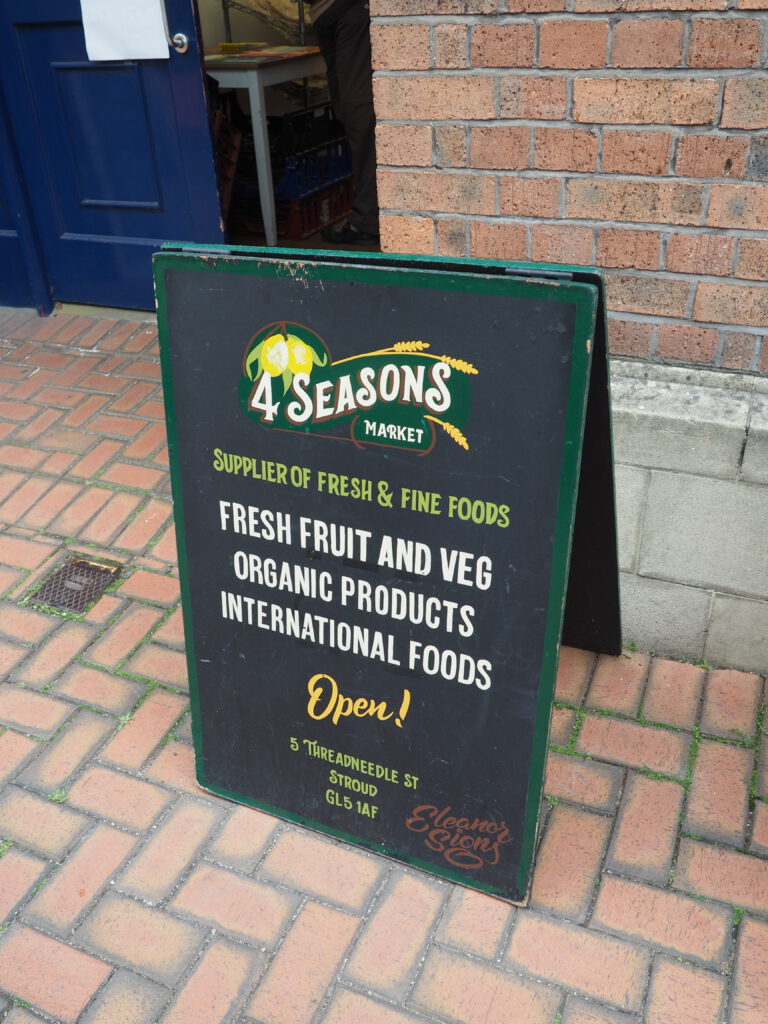 Also, at 33 High St, there is an unpackaged store called "Loose". There you can find unpackaged food, organic soaps, housewares, handmade pottery and cosmetics.
For a delicious, healthy breakfast or lunch, we can recommend Woodruffs. The cozy cafe at 24 High St. offers a range of vegan and vegetarian dishes and cakes, all organic and homemade.